Blog: Extreme Weather Events Surge in Number and Impact
The past two decades brought nearly twice as many natural disasters as the 20 years before. And meteorological and hydrological disasters are the most frequent ones...
NEW: Lufft Blog relocates – and dresses up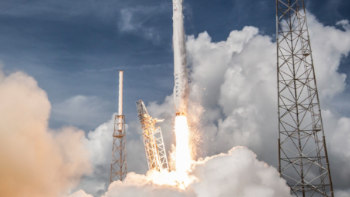 We're ready to launch our new blog. There you find, as usual, interesting and astonishing stories from the meteorological community as well as news about the broad product portfolio by Lufft.