Blog: Retrofitting Caltrans' RWIS
Wondering how to efficiently retrofit RWIS stations while reusing existing infrastructure? In our blog, you can read how Caltrans has replaced old road weather stations with new equipment from OTT HydroMet.
NEW: Lufft Blog relocates – and dresses up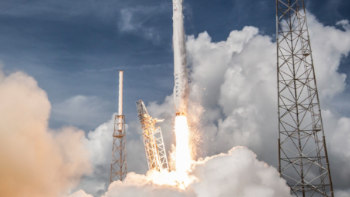 We're ready to launch our new blog. There you find, as usual, interesting and astonishing stories from the meteorological community as well as news about the broad product portfolio by Lufft.